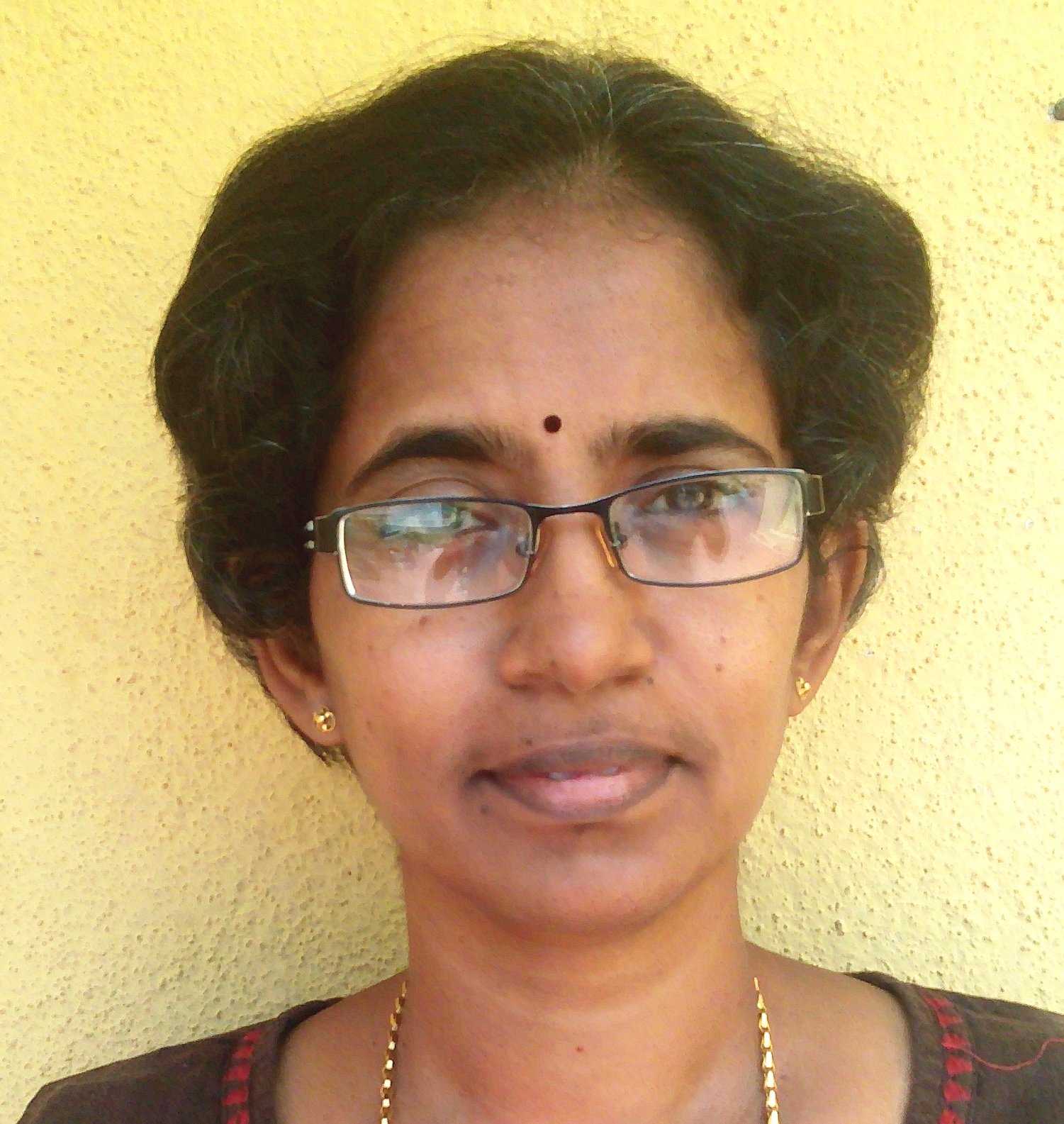 Anandhi N (Sep '18)

Too good, as it sounds to be true, we had a whale of a time doing our 'Tamil to English Subtitling' course at Subemy Academy. A love for Tamil movies combined with my partiality for writing in English brought me to Subemy's doorstep (not to mention my secret mission to contribute towards fixing some of the existing off-putting Tamil-to-English movies' subtitles). When an experienced and professional subtitler like Nandini offers to transfer her hard-acquired domain knowledge in an easy-to-grab and enjoyable format, what's to complain?

I had the most useful and enriching weekend at the Academy. The two days saw Nandini, Subemy's Director, deliver a carefully mapped out course work in the form of presentations with lively discussions, hands-on practice work, interactive sessions with our 'seniors' and a guest talk.

While introducing to us the fascinating world of subtitling, Nandini revealed to us its key dimensions – translation and timing. She gave us a rundown about the historical, linguistic, technical and professional aspects of this mode of audiovisual translation, inspiring us with her love and respect for her chosen field. It was a pleasure to sample her lyrics' subtitles though it has set the bar high for us to reach as her worthy students. This transformative teacher also shared with us her ethical code and value system as it applies to subtitling.

Our 'senior' youngsters and also in-house subtitlers Sharan and Sindhuja did not stop with kindly leading us through our practical sessions with the software, but also shared with us their profound thoughts on their chosen paths. There could be nothing more encouraging to a bunch of aspiring subtitlers. A couple of days had us all bonding like old friends.

A surprise guest to our classroom on the last afternoon, language computing researcher Madan Karky, gave us the inside scoop on the subtitling world. As a major stakeholder – himself being a lyricist and a movie dialogue writer - he gave us valuable insight into the huge responsibilities to be borne and the immense gratification to be derived from a subtitler's work.

On a personal note, all through my student days as well as professional days I had been notorious for dozing off during lectures. It is to Nandini's credit that I was not only awake during her classes, but also much alive and kicking through it all.

Big thanks to Nandhini and her wonderful team at Subemy. My journey with them has just begun…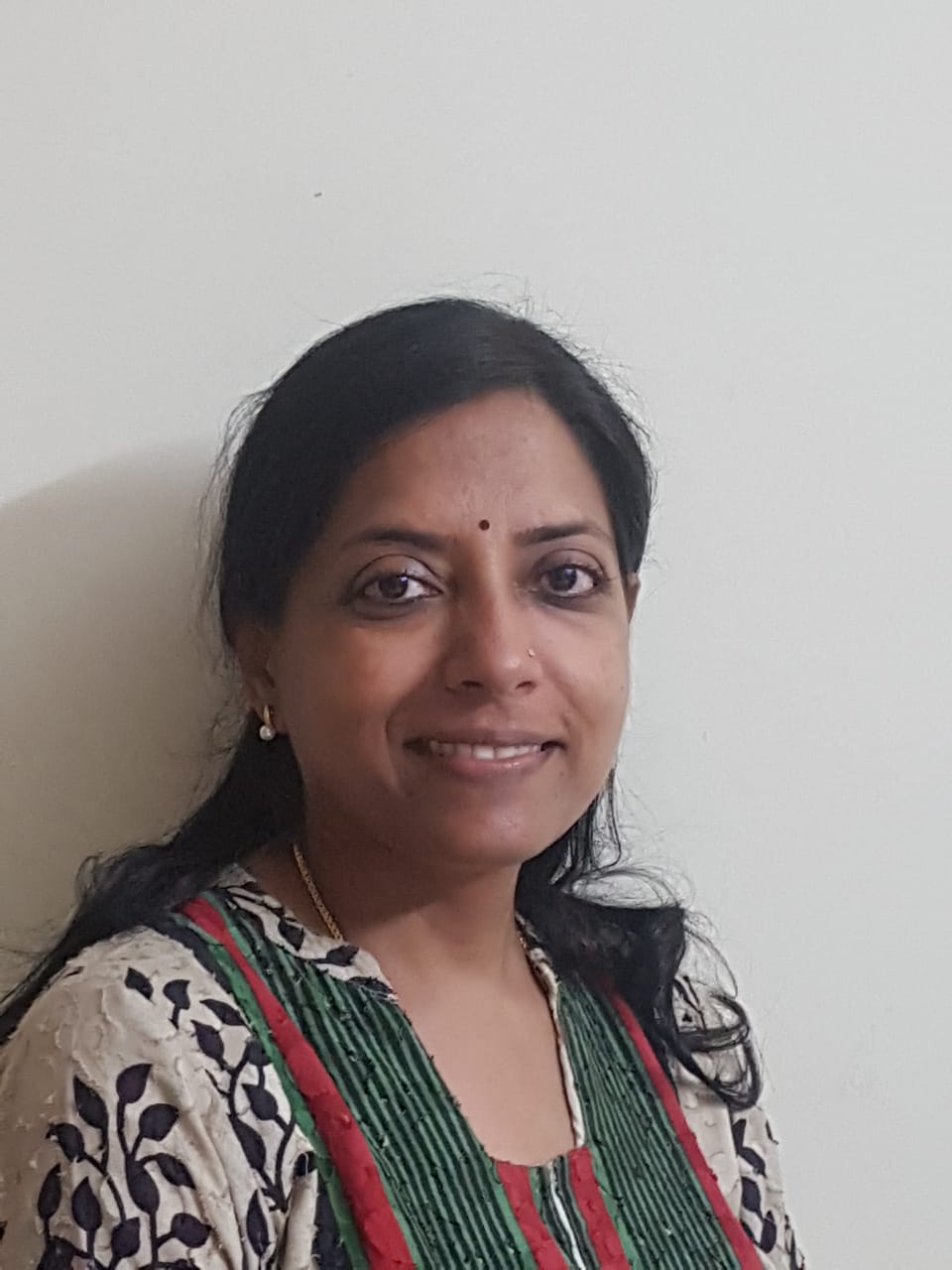 Sashikala Devi V (Sep '18)

I am an avid movie buff and language is no bar for me. And precisely that is why subtitling kindled an interest in me. This led me to explore the subtitling scenario in Chennai.

I stumbled upon Mrs. Nandini Karky's subtitling academy - 'Subemy'. Who would even think there could be an academy for subtitling? I understood from her site, that subtitling is a no-nonsense field that is an integration of language expertise and technology. I also came to know that this course aims to make a novice into professional subtitler with enough theory and practical exposure.

Nandini is one of the pioneers in subtitling and in Subemy, you learn from the expert herself. I applied and was shortlisted for the course. It was an intensive two-day weekend course just perfect for not only office-goers but also homemakers like me.

I stepped into Subemy with so much of trepidation. It has been years since I had been in a classroom environment. I was warmly welcomed by Nandini herself and this quickly dissipated all my apprehensions.

The course covered all aspects of subtitling right from history to the technology used. It was structured well and the content was in depth.

Nandini is a great teacher. Her enthusiasm is infectious and her subject knowledge is thorough. The lectures were interspersed with lot of live examples and there was never a dull moment during the entire course.

The icing on the cake was the live interactive session with Mr. Madan Karky. It was such an insightful interaction with lot of interesting snippets. He explained how subtitling could make or break a character in a film and how it can alter the entire plot of the movie. He spoke about meaningful subtitling of the lyrics and the need for responsible subtitling.

At the end of the course, i came to understand that subtitling is an art. Contrary to the widely held belief that subtitling is a mere translation of dialogues, it taught me that it is actually akin to the work of a script and dialogue writer.

And Subemy is the place to master this art.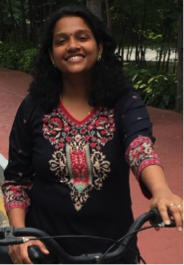 Revathy Rangarajan (Sep '18)

My hobbies are watching movies and reading books. Being a Japanese language learner, I love watching Japanese dramas and movies. I have always had the interest to take Tamil movies and dramas (the short serials, which I watched during my childhood) to the Japanese audience. When I was searching for something related to this, I chanced upon Subemy website.

It all started in the month of Sep'2018, when I received a mail from Nandhini Karky about the commencement of the course. I was so excited and applied immediately. After that, there was no looking back.

It was a weekend course scheduled on Sep 22nd and Sep 23rd. We had four sessions, two sessions each day. We were taught about the aspects of timing and translation. We met Subtitler's Sindhuja and Sharan who shared their beautiful journey from their training days. Thanks to them who helped us in setting up the Spot software and helped us with the hands-on training.

We had a lot of exciting and fun moments throughout the course, like watching a song subtitled by Nandini. She gave us heads up on Do's and Don'ts of Subtitling and Audio-Visual Subtitling. The course ended with a surprise meeting with the famous lyricist Madhan Karky who encouraged us to take up subtitling not only from Tamil to English, but also vice versa.

I would personally recommend this course for anyone who loves watching movies and has a flair for languages. Thanks to Nandini who has designed the course beautifully, so that all the topics could be covered efficiently over the weekend.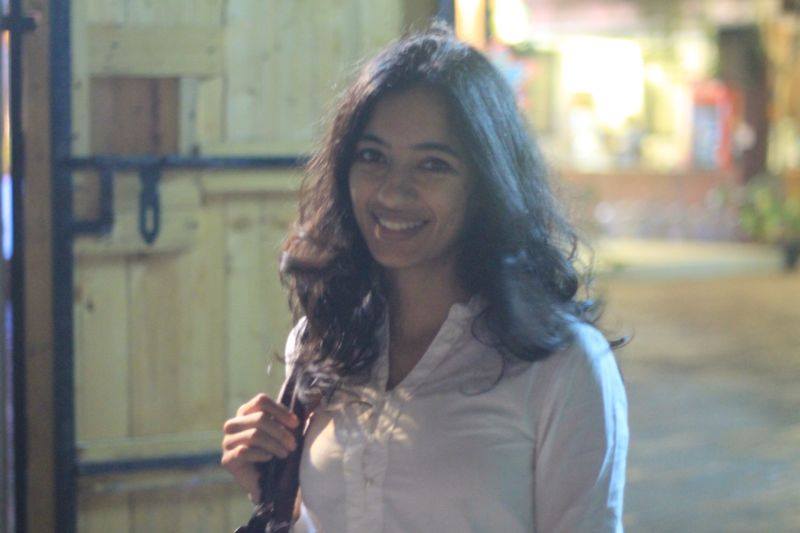 Ramya Ramaswamy (Nov'16)

Four weeks of Subtitling @ Subemy has been nothing short of amazing! I enjoyed every moment of it. I stumbled upon an article in "The Hindu" and before I knew it, I found myself filling up the application form and was called in for an entrance test.

The entrance test was like no other, there was so much thought behind it. Never have I found a test so interesting!

The first week at Subemy involved a lot of why's and how's. We learnt about the different forms of Audio-visual transfer. Starting from history of Subtitling to why we need subtitles, Nandini covered it all. The program was so thoughtfully conceived that it made it easy for us to learn and implement the same hand over fist.

Nandini mixes wit with deep subject matter expertise to create an enjoyable and effective learning environment. Her steadfast commitment to teaching the fundamentals first, and then delving into more complex topics that build upon this new foundation of understanding made it unique. Her commitment is infectious. She did a GREAT job of preparing the course materials and delivering the talks. When faced with a real-world situation, I will know where to look and what to look for. That is true value.
What I liked most is that instead of taking the easy route, she makes sure you know what's going on under the hood before showing you the shortcuts, which makes it that much easier to understand. I would actually take this entire class again- that's how good it was.

As part of learner experience, we got to meet veteran subtitlers- Nasreen Munni Kabir & Bartho Kriek, Director Ram, and Editor K L Praveen. These experiences created a lasting impression and helped understand and appreciate the art of movie making and the role of a subtitler.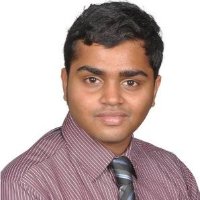 Sharan Rajan (Nov'16)

Four weeks. That's how long the course in subtitling lasts at Subemy. While it is nowhere near the amount of time that would be required to master this art, it certainly is enough to help put you in the right direction to get there.

Nandini's sessions were tremendously insightful, walking us through different aspects of subtitling (linguistic, technological, industrial, to name a few) and presenting it in a way where not once did we feel we were out of our depth. Coupled with guest interactive sessions with individuals who are not only veterans in the field, but also prominent industry professionals in departments like editing and directing, it was a truly wholesome experience.

And then there's the other half of each day: the practical one. Where we work hands-on with the subtitling software to get acquainted with the nuances of this art form. I can describe it with just one word: ADDICITIVE. Once you start, you'll have a hard time stopping. Every practice file we worked on was different, which really eliminates the aspect of monotony. Can't speak for everyone, but I can honestly say that the time I spent in this practice, is easily the most self-satisfaction I've had with anything I've worked on, in a very long time.

To sum it all up, this course is thoroughly recommended for anyone with a desire to get into the field of subtitling. You'll have guidance from a well-learned instructor, who will ensure you won't drift & will keep you on the right path. Hope it can do for you, what it has done for me, and I cannot thank Nandini enough for this.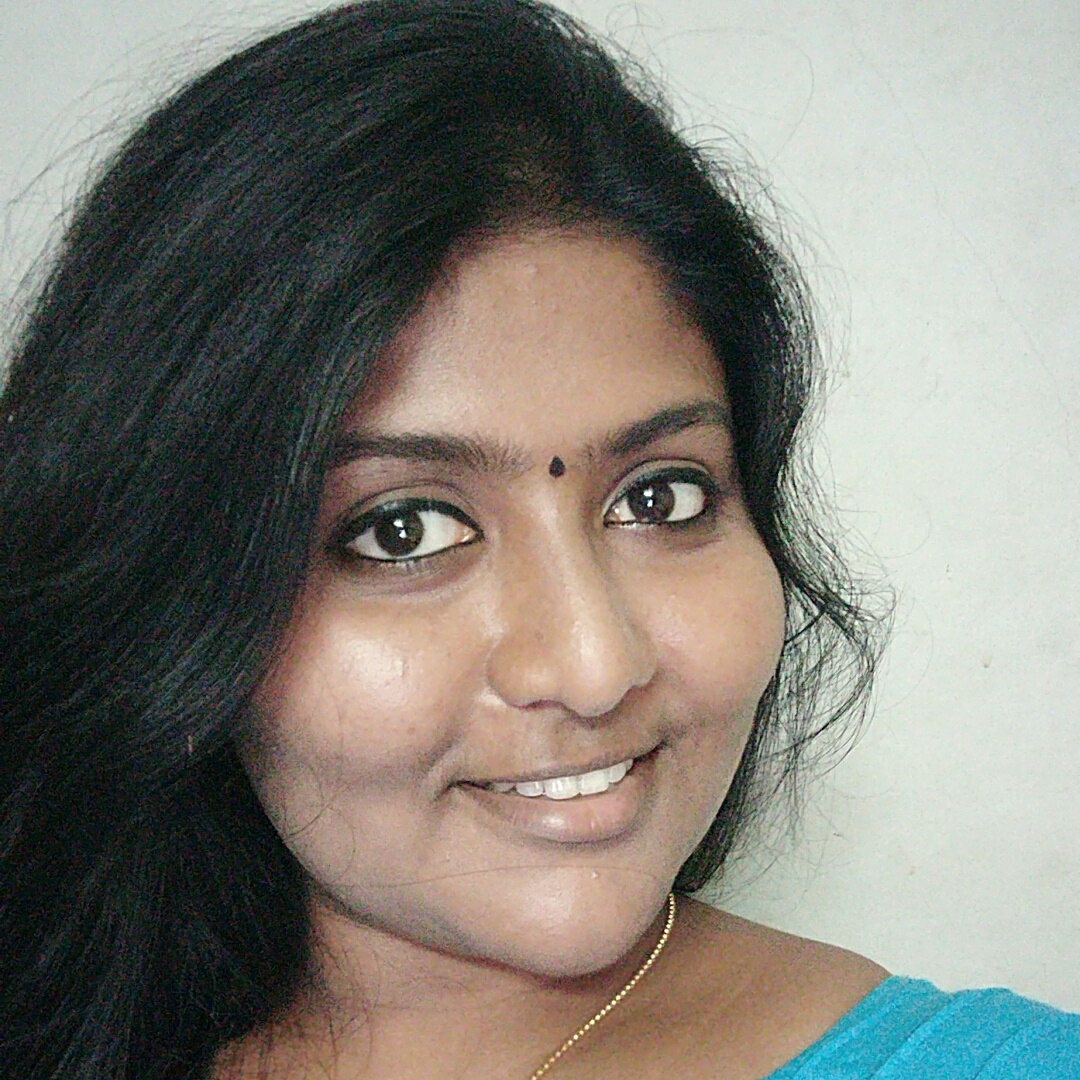 Sheebha Jayaprakash (Nov'16)

Subemy is a dream come true for me. Being a polyglot, subtitling intrigued me and I have always wanted to know how subtitling was done. Subemy is not just an academy or office- it is an experience! You never feel like you are attending a regular course in an institute. You get the feel of being at home in Subemy. The most beautiful part of the experience is that more than formal lectures and practice sessions, you enjoy learning at your own pace, with freedom. Theory, discussion and practice sessions were well organized. It would be apt to describe the subtitling course at Subemy as 'learner-friendly'. As a student, you would yearn to come to class every day.

Nandini ma'am took us on a fruitful journey making us realize both the roses and thorns of being in this field as a professional. She inspires you with her lectures and the way she takes the course forward. From the history of subtitling, spotting, translation and reviewing our work- Subemy taught us the all the nuances of subtitling. The varied learner experiences, that were arranged, as a part of the course, were amazing. We had the precious opportunity to listen to veterans in the field of subtitling: Ms. Nasreen Munni Kabir and Mr. Bartho Kriek. The wisdom they passed on will remain fresh in our memory forever. We also had the opportunity to meet National Award winning Director Ram and Editor Praveen to learn about their expectations from a subtitler. It was an interesting experience to visit Real Image and know more about the film broadcast service QUBE. Here, we learnt how subtitles created on our laptops find their way to movie screens.

We watched two movies with subtitles to understand how your final product appears on screen. Another interesting part was the lively discussions and exercises that we did during the class hours which made the course all the more interesting. The whole course focused on the journey of a subtitler from being a beginner to becoming an expert. I feel empowered as a subtitler today and the credit goes to the effective completion of the course by Nandini ma'am. I take with me beautiful memories of learning and kindness from Subemy.

I would like to congratulate Nandini ma'am for wonderfully executing her dream of starting India's first Subtitling academy 'Subemy' and thank her letting me be a part of it. I strongly recommend anyone with strong passion for subtitling to take Subemy's entrance test to know where you stand and prepare to pursue this lively journey.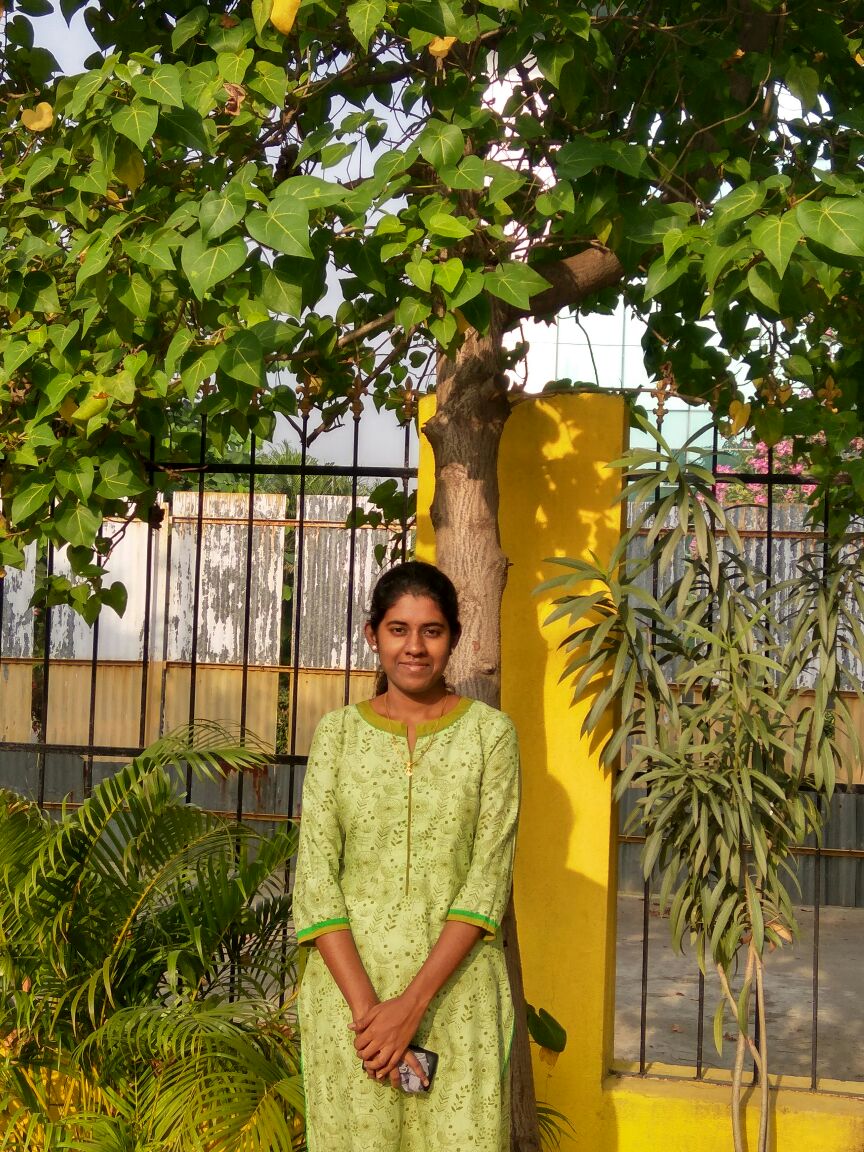 Sindhuja Ganesan (Nov'16)

I come from an Engineering background, and my interest in reading and movies impelled me to apply for the subtitling course. After that, I was called for the entry test. Since then, it has been a beautiful journey at Subemy.

The course dealt with both timing and translation aspects of subtitling. The learner experiences that we had every week was the best part. The first week we got to converse with Nasreen Munni Kabir ma'am and Bartho sir over Skype. We were lucky that we got to interact with them and their advice was a great motivation for us.

The following week we got to meet Editor Praveen and Director Ram. They made us realize the importance of subtitles in movies, as the theme and emotions of the movie can be conveyed to the foreign audience only via subtitles. The next week, we went to QUBE and got to know the nuances of the final stages of film production.

In the last week, we watched the Iranian movie 'A Separation'. That movie made me realize that it is with the help of subtitles that any audience can relate to the characters of the movie and infer the essence of a different culture. The course ended with all of us watching the Tamil movie 'Kodi' with subtitles at Sathyam Cinemas.

Over this period of learning, I understood that subtitling is not a mere act of translating. One has to be empathetic to be a subtitler and one needs to get under the skin of the character to fully convey the emotions. I think this course is a great platform for those with a love for languages and movies.